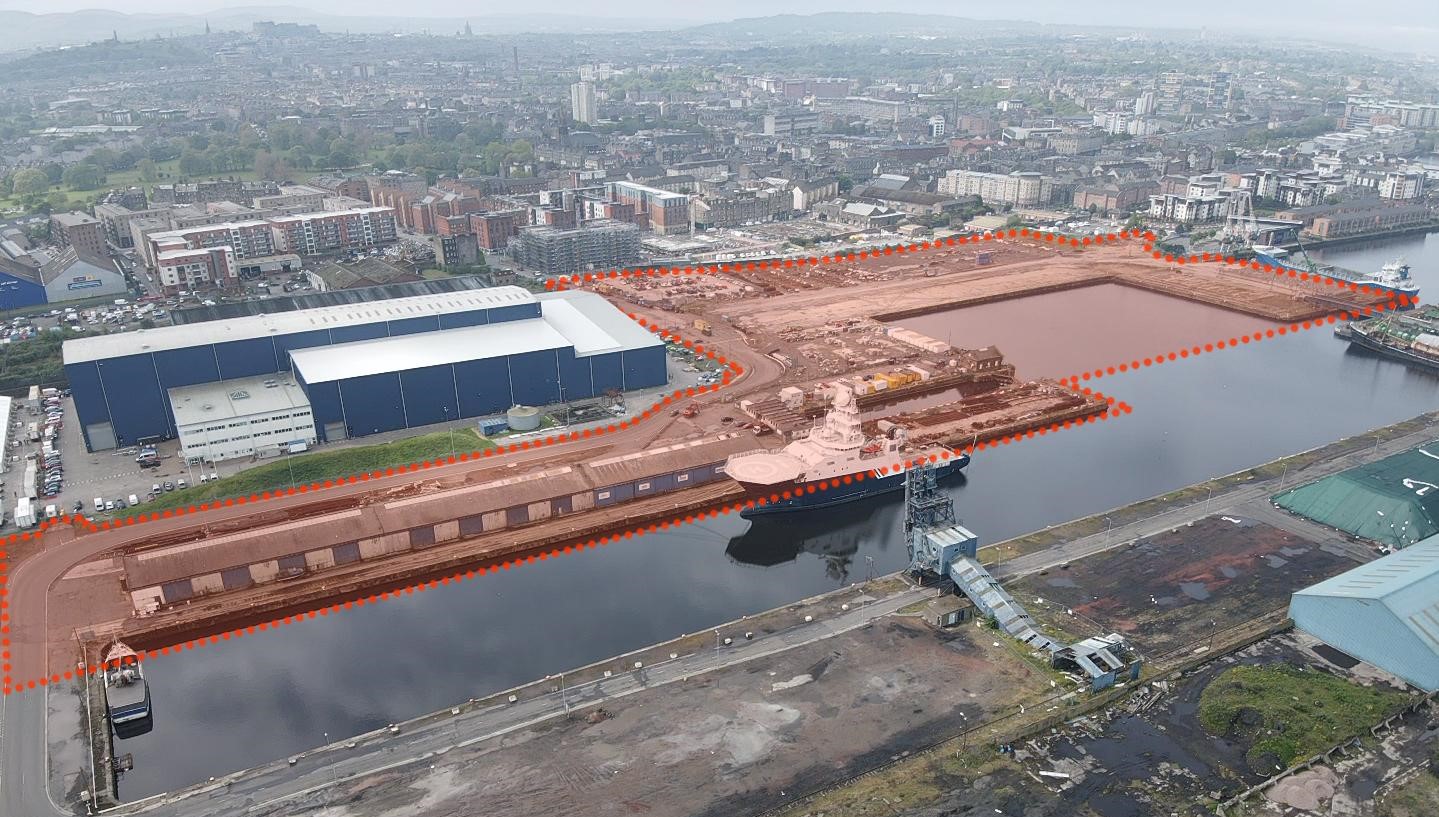 Welcome
Forth Ports Limited is delighted to bring forward proposals for the redevelopment of 9.38 hectares of land at the Port of Leith. The site, named Harbour 31, is situated to the south of Edinburgh Dock at the eastern end of the Port of Leith and is currently used for industrial port activities. The redevelopment of this area represents an exciting opportunity to create a vibrant new waterfront neighbourhood within Leith. Harbour 31 will provide new homes, commercial and retail space, hotel use, flexible work and office space and landscaped public amenity space.
High quality architecture and public realm which will enhance the city's connection to the waterfront, whilst maintaining close links with the expanding green and creative industries within the Port of Leith. Harbour 31 aspires to create an exciting new neighbourhood for north Edinburgh which fits with the green transition occurring within the Port of Leith and aims to meet the demand for greener living both now and in the future.
Consultation
This website provides information on Forth Ports Limited proposals and sets out opportunities for the public to engage, ask questions and make comment upon the development proposals which will inform any future planning application.
A Proposal of Application Notice (PAN) for the proposed development was submitted to City of Edinburgh Council on 26 May 2022 setting out the details of pre-application consultation including engagement via this website.
Forth Ports Limited welcomes the views of the public which will assist in developing the proposals further. The proposed development forms part of Forth Ports' plans to contribute towards the ongoing regeneration of Edinburgh's waterfront and presents a unique opportunity for residential-led, mixed-use development at the Port of Leith.
In normal circumstances Forth Ports Limited would have hosted a public exhibition in a local venue but the ongoing restrictions on public gatherings due to the Covid-19 pandemic mean that this is not possible. Therefore, at this time and in accordance with the latest Scottish Government guidance, public engagement is being undertaken via this web site.
Online Consultation Event Details
23 June 2022 from 3pm – 7pm
During the times above we invite you to ask us questions regarding the proposals and we will provide answers as they are asked, where we can. Please enter your question in the 'Chat now' system on the bottom left of your screen which will operate during the above times. If we cannot answer your question immediately we will let you know and respond when we can. We do not know how busy the event will be, so please bear with us if you do experience a delay.
Location
The development will see the regeneration of land adjacent to the newly opened FirstStage Studios, providing a place to live and work, for both creative and green jobs, as the Port of Leith transitions to become Scotland's premier renewables hub. The site will also benefit from the new tram extension due to open in mid-2023.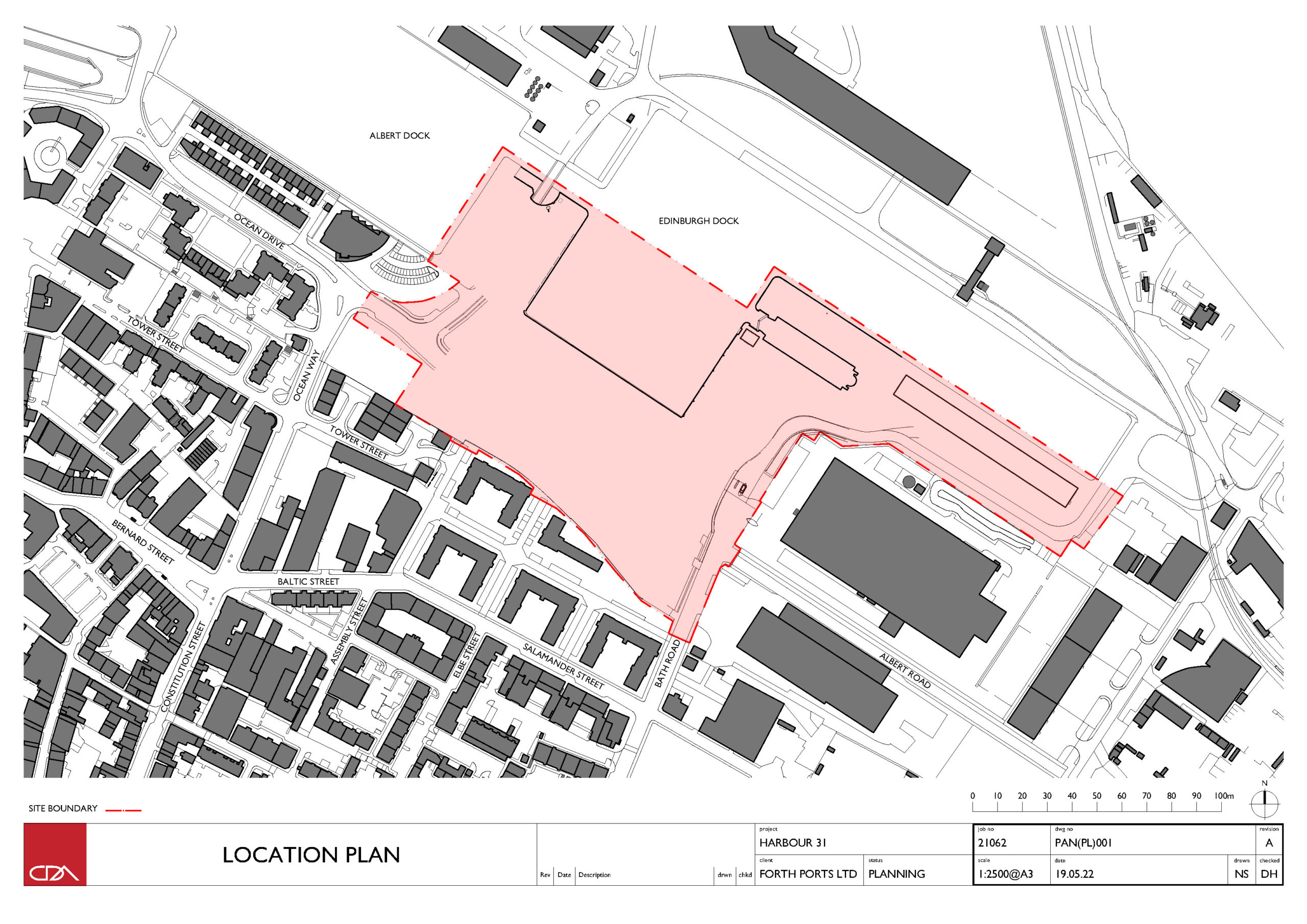 Proposals
Harbour 31 has the aspiration to create a vibrant new neighbourhood for Leith. The plans for the waterside location include: 700-800 residential apartments, a hotel, flexible workspaces and offices and leisure facilities. The site sits on a dockside location and fits well with the Council's Local Development Plan as being housing-led, mixed-use development.
Timeline
Summer 2022
Forth Ports Limited will continue to progress with the design of its proposals. This will take into account feedback from community engagement and pre-application discussions with City of Edinburgh Council and other stakeholders as well as the findings of technical studies.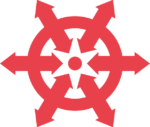 Late Summer/early Autumn 2022
A second community engagement event, the details of which will be confirmed. Details of the event will be placed on this website at the appropriate time.
The design of the proposals will continue to be developed following the second consultation.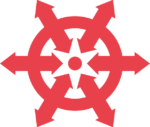 Autumn 2022
The proposals will be finalised and it is intended that an application for Planning Permission in Principle will be submitted to City of Edinburgh Council.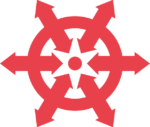 About Us
Forth Ports was established in 1967 as a Port Authority and through continued investment and acquisitions we have grown to be the 3rd largest port operator group in the UK. Investment has always been and remains a core strategy for Forth Ports. Our continuous commitment to investing for the future has positioned Forth Ports as a market leader in supporting major and specialist projects for customers across a vast array of industries, adding real value in the process. Now with over 1,100 employees, Forth Ports Group has grown to be a major UK employer, key contributor to the national economy, and trusted partner to an ever-increasing number of industry leading customers. Our ports assist in developing logistics flows across the UK and support many key industries.
CDA are architects and masterplanners based in Edinburgh. We bring a wealth of experience built over the past 40 years of delivering masterplans, new communities, places to live, work and play.
We thrive on delivering exemplar, people-focussed environments, transforming and regenerating often forgotten parts of the city.
Our recent experience includes a new residential-led masterplan on the Ropeworks site close to South Edinburgh Docks that delivered 640 new homes planned around a large landscaped park. This park was located within the heart of the development with community allotments and links through to Leith Links that allows people to activate and engage with their new neighbourhood.
We are proud to be involved in developing a masterplan that will add new life and vibrancy to a truly unique site within Edinburgh Docks. Our focus to create a vibrant new mixed-use community within the setting of the historic Leith Docks is an exciting opportunity.
Community engagement is a fundamental part of our design process to ensure that the creation of 'place' is collaborative and ensures that collectively we deliver a cohesive and welcome addition to the City of Edinburgh.
Contact
Anyone who is unable to access the information on the website, or has any questions or wishes to submit their feedback via post or email can contact the Applicant via:
Holder Planning,
139 Comiston Road,
Edinburgh EH10 5QN
Telephone: 07841 487916